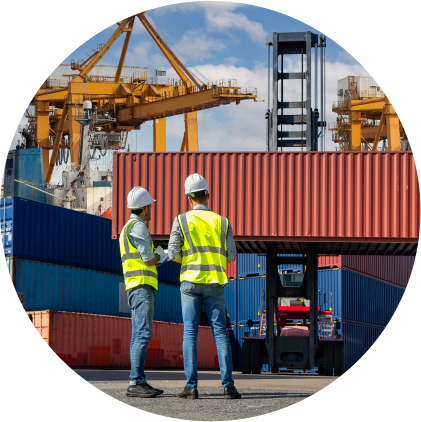 Transport
For us, the transport sector is an area of special interest and investment. Ports, airports, and railways require complete security solutions as they involve people, moveable assets, and challenging facilities.
A fundamental concern of the management of our company is the continuous harmonisation of our services and human resources with international best practices and codes of practice such as IPSIS for port facilities and the National Regulation for Civil Aviation Security of the Civil Aviation Authority for air transport.
Our certified and well-trained team is in the advantageous position of being able to undertake any security project for land, air, or maritime transport.