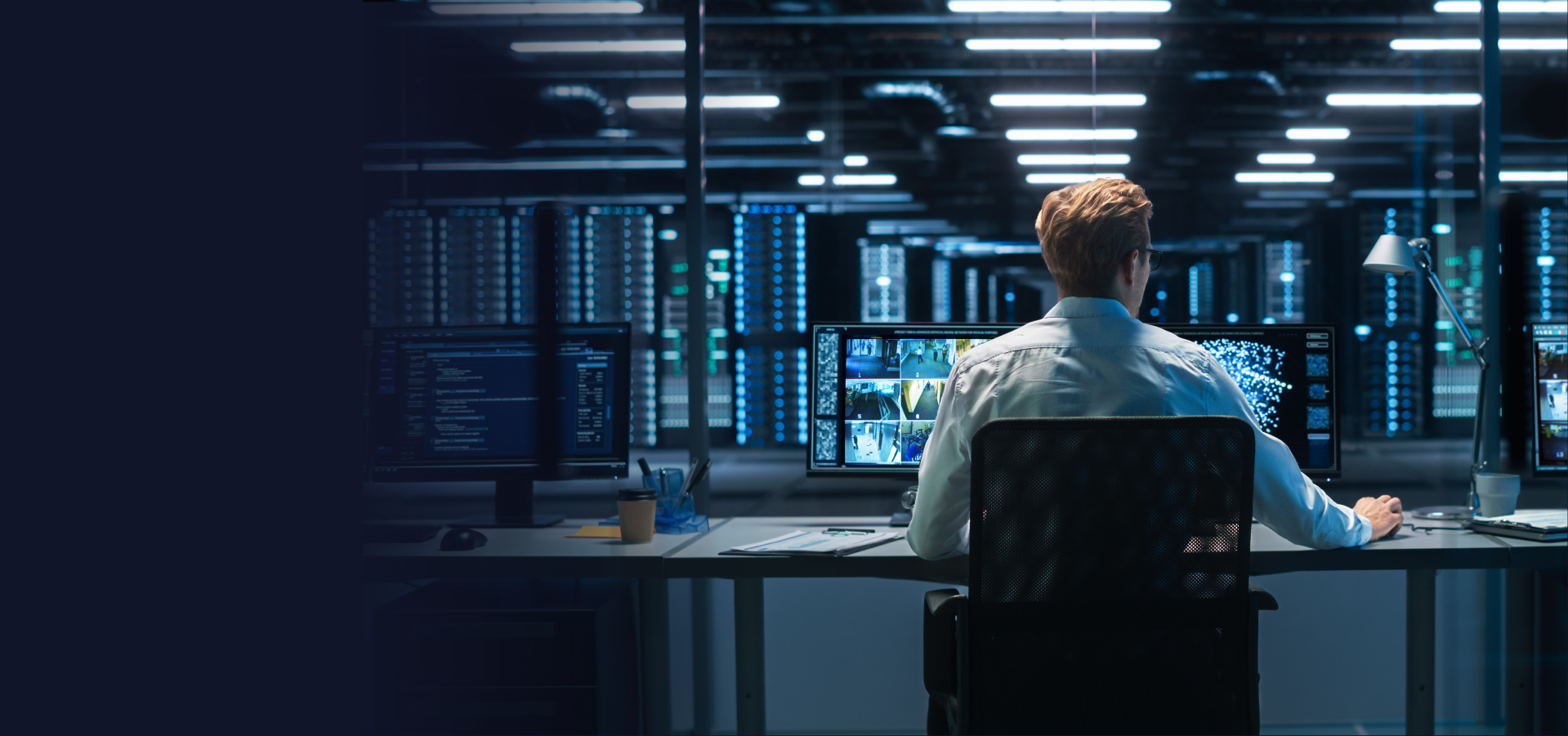 Protecting
the Future
Welcome
to ESA Security Solutions
Our numbers
Turnover | 2022
€ 0
Number of Employees | 2022
0
Increase 2022 vs. 2021
0% (CAGR 2020 - 2022: 30,5%)
Clientele Retention
0%
The largest provider of integrated security solutions
ESA Security Solutions provides a wide range of specially designed, individually tailored, and integrated security services and solutions. Our priority is the protection of human life and property.
Our client list includes highly prestigious international and national organizations; partnerships that have remained firm for years and are based on our principles of: Integrity, Innovation, Anthropocentrism, and Excellence.
Integrity

:

One of ESA's core values is integrity. Our reliability is based precisely on our honest and impartial attitude, both at the administrative and operational levels.
Innovation

:

At ESA, we are constantly guided by our commitment to develop and implement new ideas and processes, breakthrough products and services to best meet the needs of our customers and the challenges we encounter.
Anthropo

centrism:

At ESA, the decisions we make are focused solely on people. We concentrate on their needs to create the right solutions for their safety, while supporting innovation and growth.
Excellence: ESA's journey is characterized by our commitment to excellence, exceptional performance, and outstanding efficiency. We work with dedication and professionalism, with continuous improvement as our primary goal. To achieve this goal, we always strive to push boundaries and achieve the best results in ensuring safety.
ESA is an all-Greek company whose shareholders are the Latsco Family Office of Mrs. Marianna Latsi and the SMeRemediumCup fund. Since 2022, it has been a member of CORDIA Group (Total Facility Management).