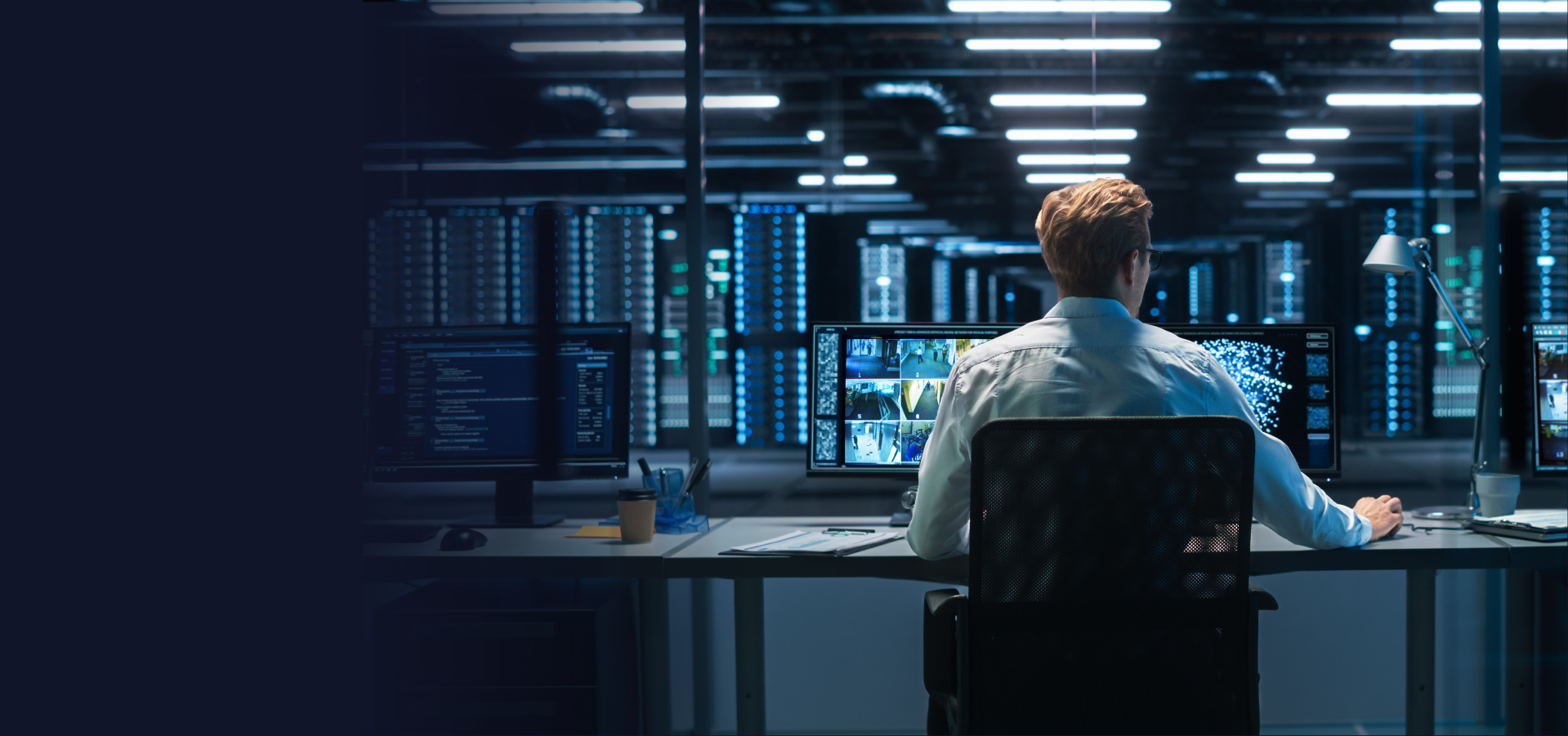 Protecting
the Future
Welcome
to ESA Security Solutions
Οι αριθμοί μας
Κύκλος Εργασιών | 2022
€ 0
Πλήθος Εργαζομένων | 2022
0
Αύξηση 2022 vs. 2021
0% (CAGR 2020 - 2022: 30,5%)
Διατήρηση Πελατολογίου
0%
The largest providers of integrated security solutions
ESA Security Solutions provides a wide range of specially designed, individually tailored and integrated security services and solutions. Our priority is the protection of human life and property.
Fully focused on the needs of our clients, we earn their trust by making full use of:
Our unique expertise, even in the most demanding projects we undertake.
The experience we have gained through our many years of operation and the numerous services we provide.
The excellent financial and organisational skills of our executives.
The productivity of our workforce, due to their satisfaction with the way ESA operates.
Our client list includes highly prestigious international and national organisations; partnerships that have remained firm for years and are based on our principles of: Integrity, Innovation, Anthropocentrism, and Perfection.
Η ESA αποτελεί μια αμιγώς ελληνική εταιρία με μετόχους το Latsco Family Office της οικογένειας της κας. Μαριάννας Λάτση και το fund SMeRemediumCup ενώ από το 2022 είναι μέλος του Ομίλου CORDIA (Total Facility Management).